Images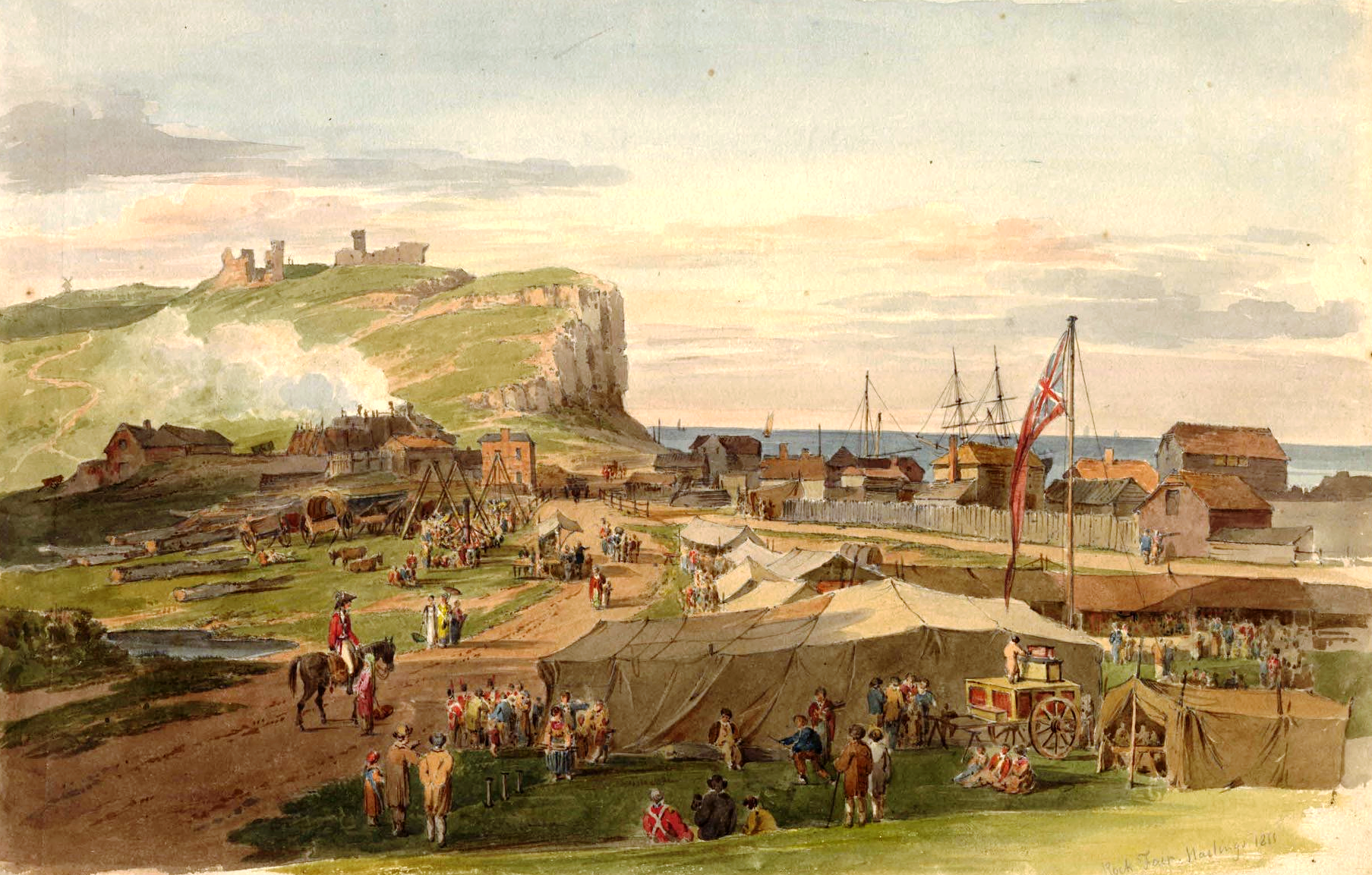 The America Ground in July 1811 (Rock Fair in the foreground)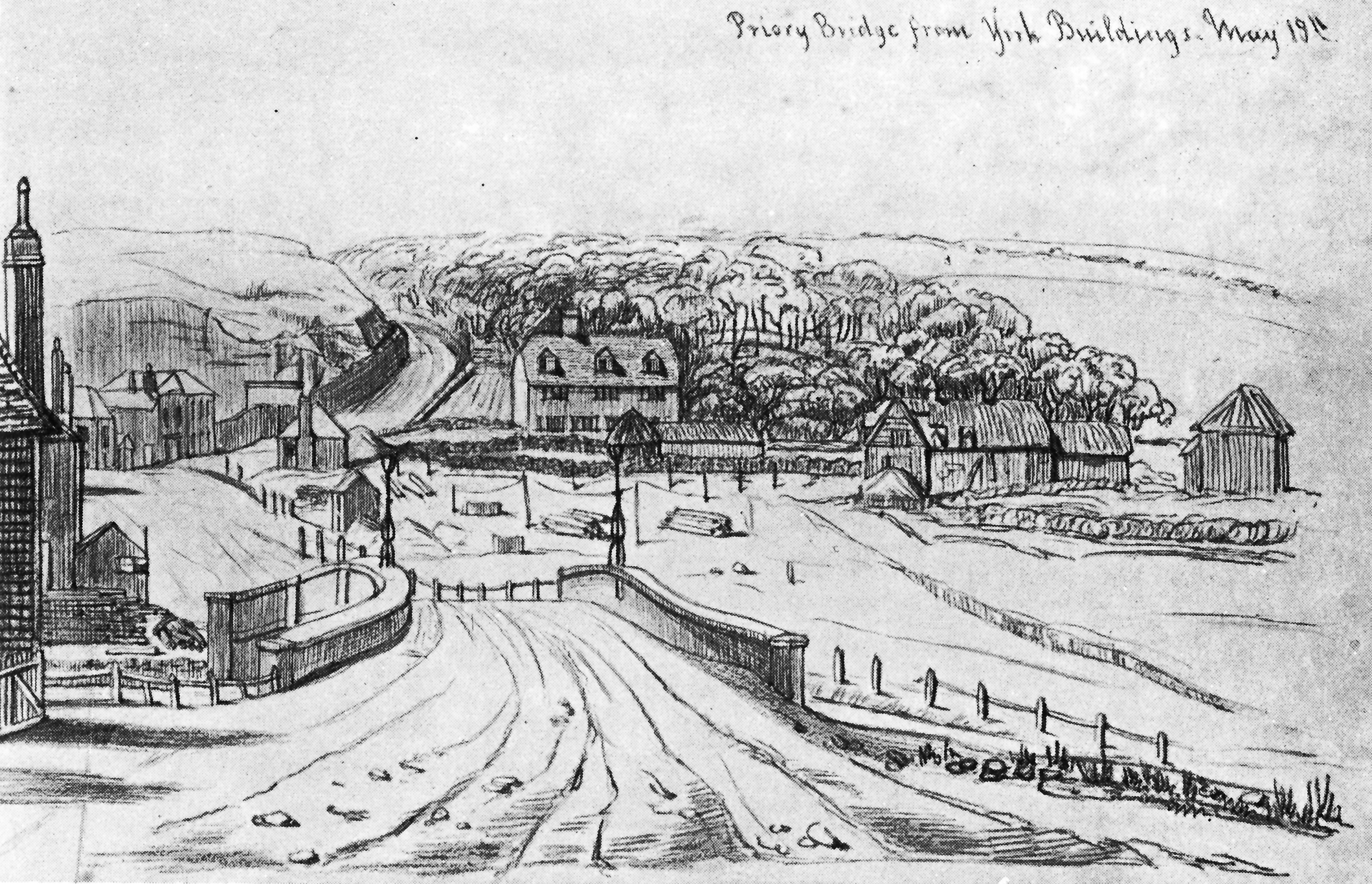 The view from York Buildings up Cambridge Road to the Priory Farm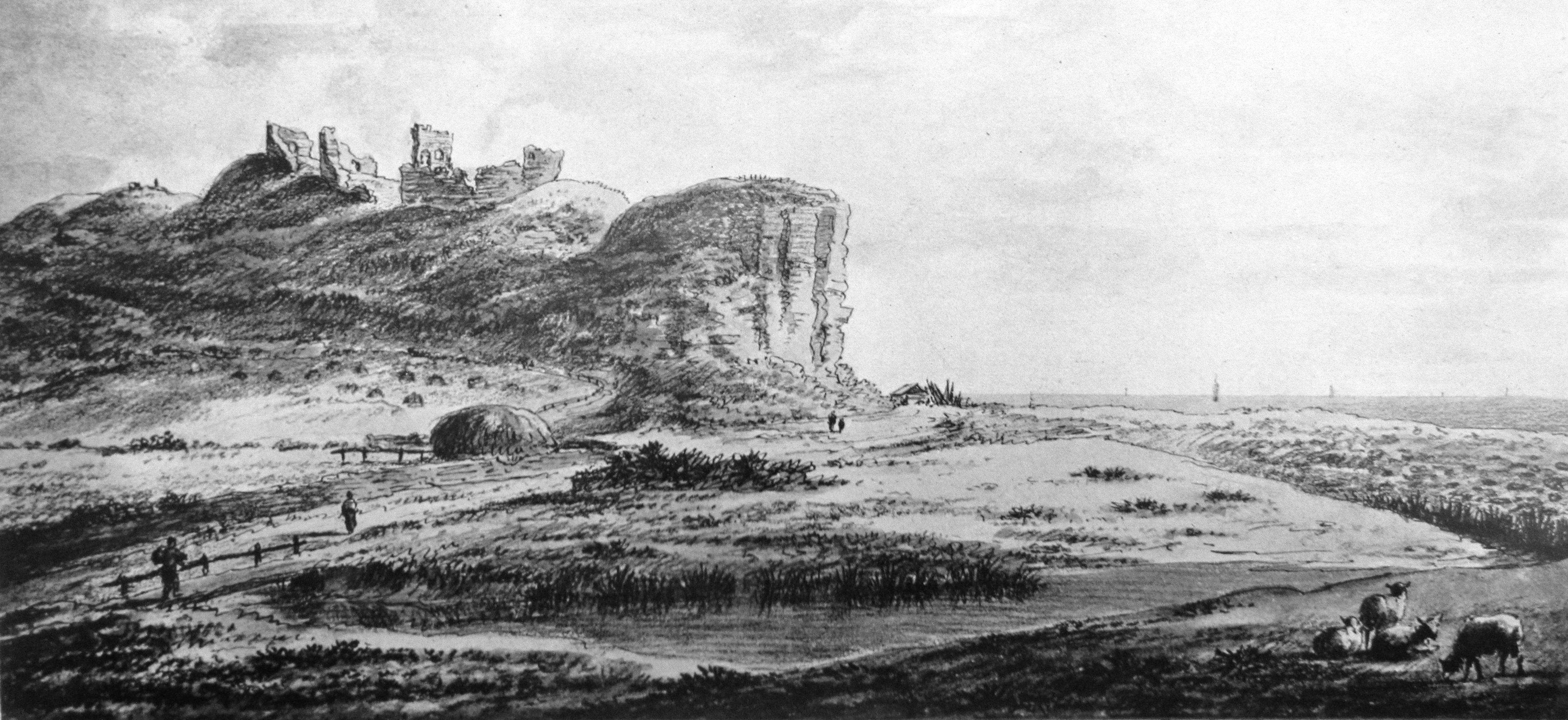 The town centre c1750 - with no buildings!
George Street - as it was before being pedestrianised
The poor old Pier (after the fire)
The Pier, rebuilt (shortly before opening)
The Pier, rebuilt (opening day)
Postcards 1907-1909
The photographer was Frederick Broderick, who ran a postcard and photography business from his home in West Street in Ryde on the Isle of Wight. The white marks are the bits of paper he stuck on the negatives to mark the edges of the postcards
George Woods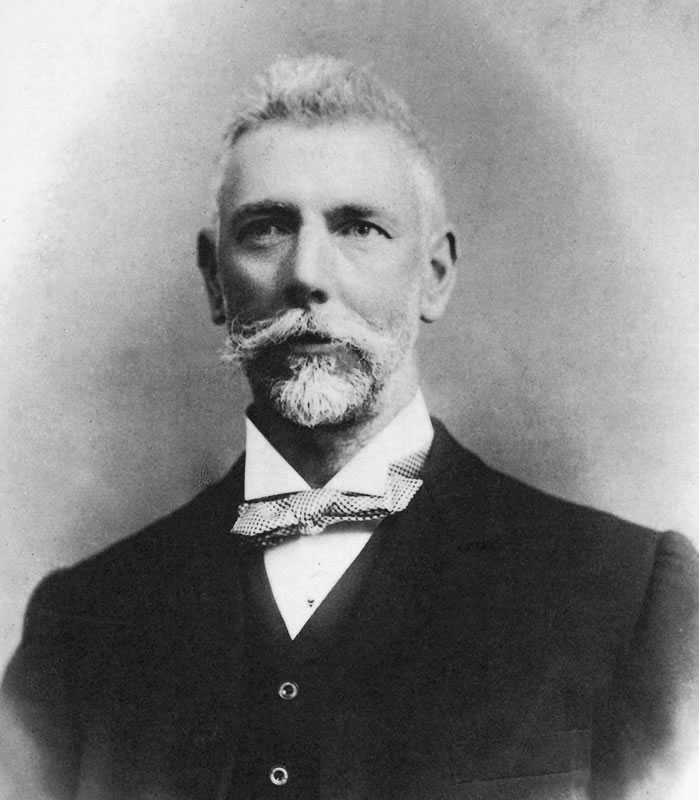 George Woods was an outstanding late-Victorian photographer whose work is largely unrecognised. He was a highly skilled and dedicated amateur who, for a few years in the 1890s, took over two thousand pictures of the seafront and fishing industry of Hastings, and the countryside around the town and in other parts of southern England. In 1987 Irene Rhoden and Steve Peak wrote the book George Woods: Photographs from the 1890s which contained many of his best photos and told the story of his life. Most of the book is reproduced here. Hastings Museum and Art Gallery holds many of the Woods negatives.

Gallery One - The Hastings Seaside in the 1890s
Gallery Two - The Hastings Fishing Community in the 1890s
Gallery Three - The Countryside in the 1890s
Gallery Four - The Big George Woods Gallery - for your viewing pleasure!